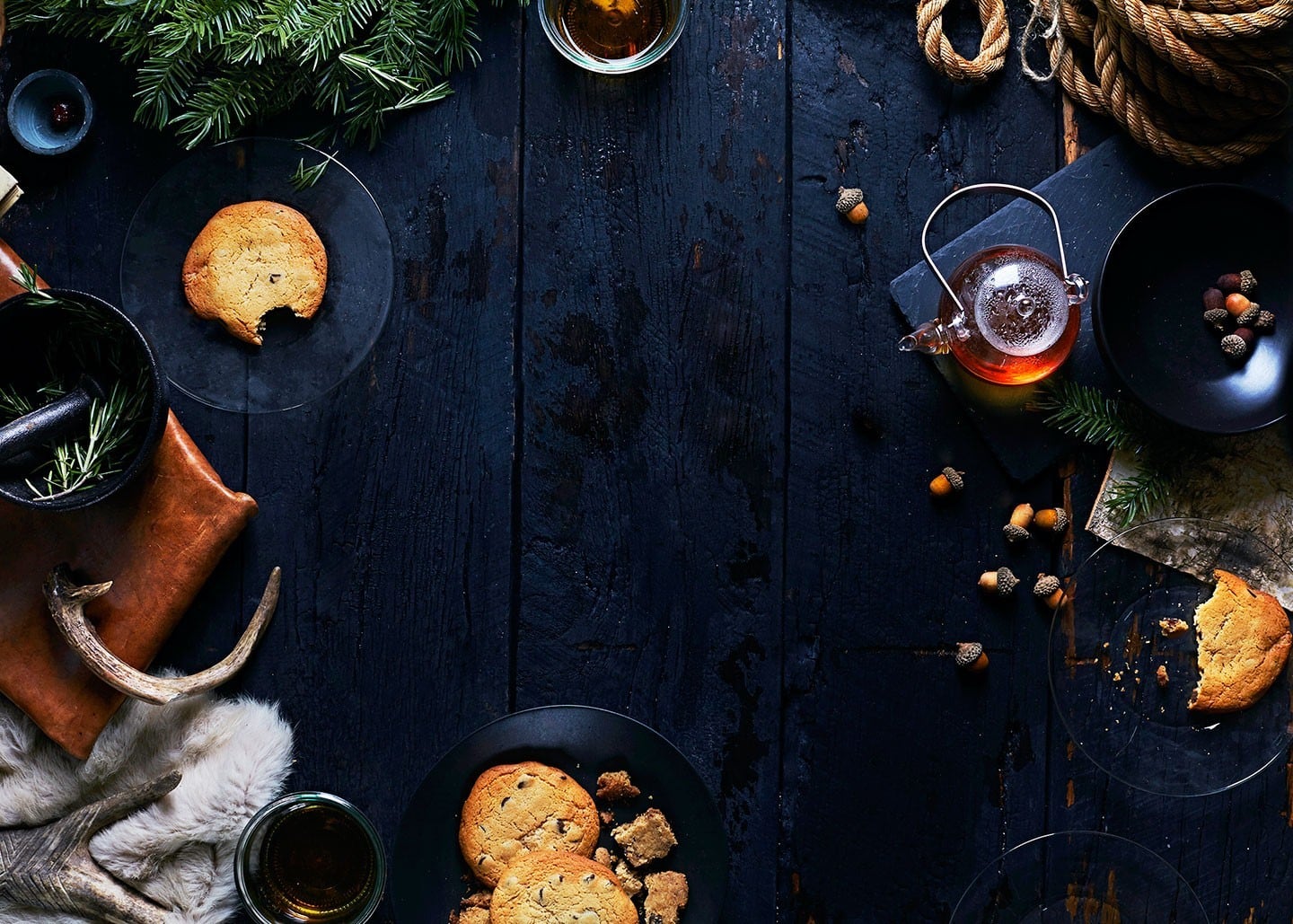 Sandra's
Kitchen
Let's start cooking!
Sandra's
Story
Sandra Alvarez Chin Sue deed in 2015 mee aan MasterChef Holland. Ze is geboren in Amsterdam met de bijzondere combinatie van Spaans en Chinees bloed. De liefde voor koken kreeg zij van haar Spaanse familie, wonend van Santiago tot Ibiza. Ze ontwikkelt biologische sauzen en kruiden, zoals Holy Aioli en Dear Spices.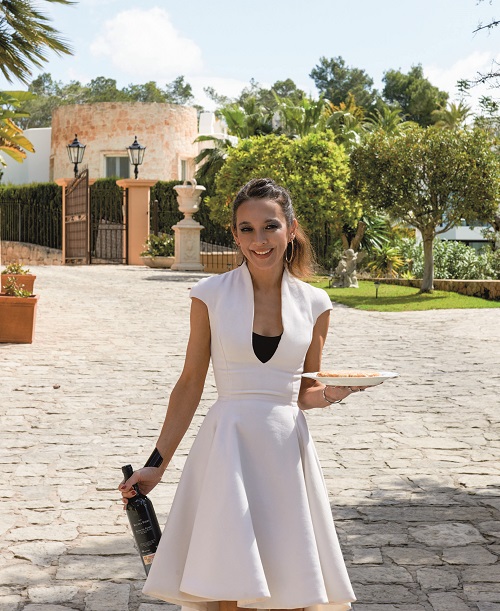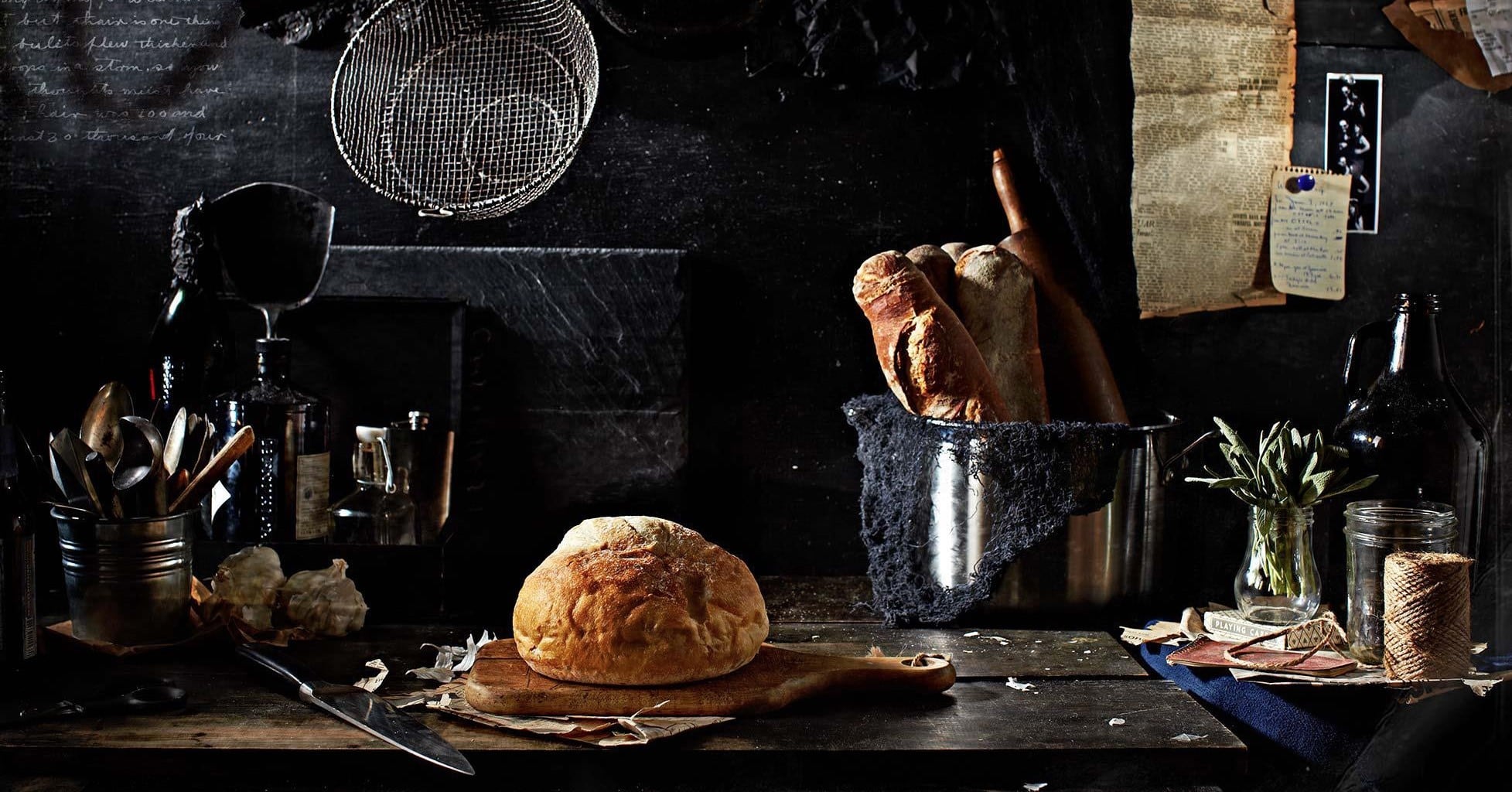 Check out
The Latest Recipes
For those with pure food indulgence in mind, come next door and sate your desires with our ever changing internationally and seasonally inspired small plates. We love food, lots of different food, just like you.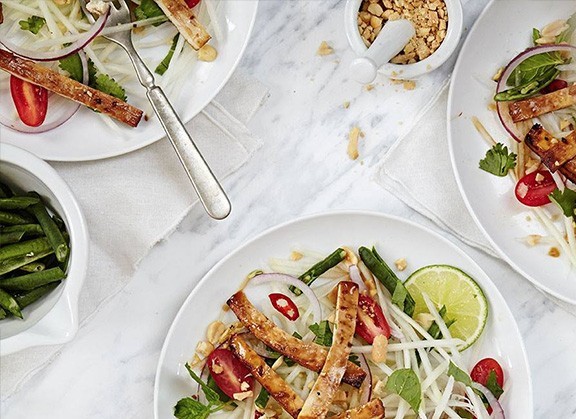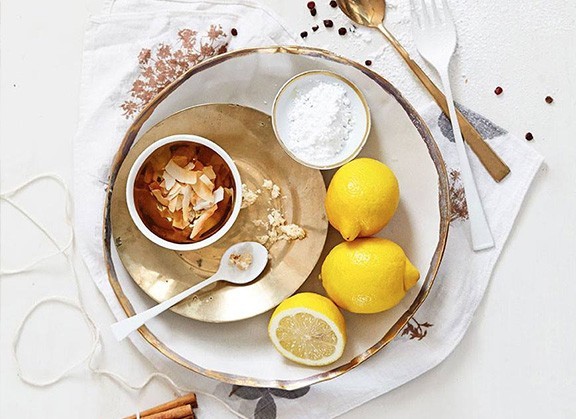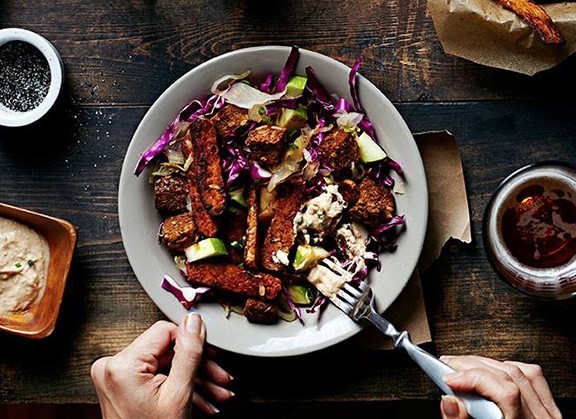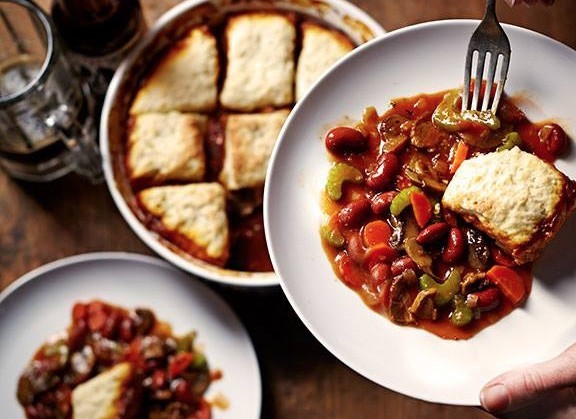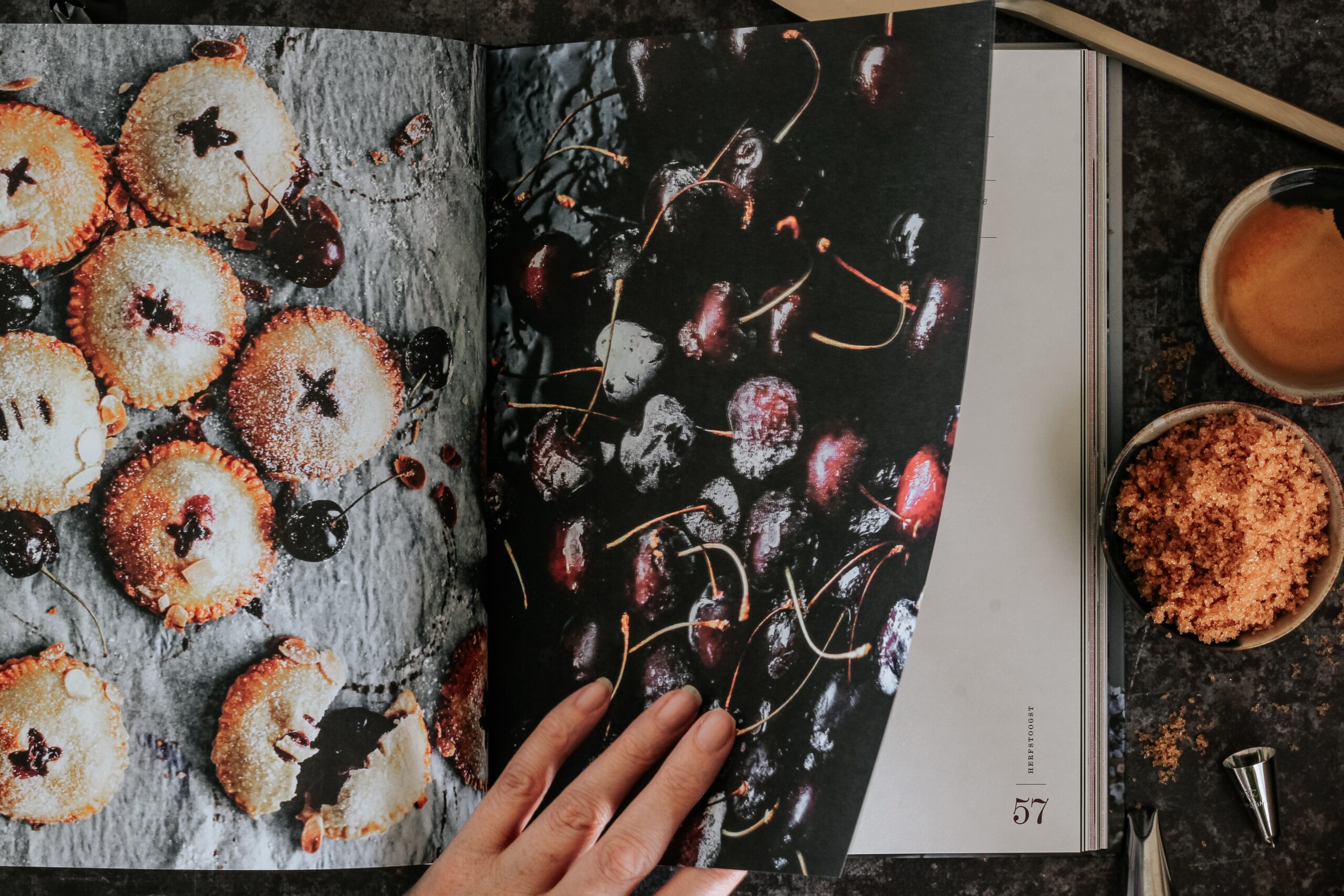 Culinary
Delightful
Housed in a restored building, we promise an intimate and relaxed dining experience that offers something different to local and foreign patrons and ensures you enjoy a memorable food experience every time.